"He who works with his hands is a laborer. He who works with his hands and mind is a craftsman. He who works with his hands, mind and heart is an artist.

Krafted Homes takes craftsmanship to the level of artistry. Paul is a gifted designer, with attention to detail and high standards of quality. His staff is courteous, professional, and committed to excellence.

We have always been very happy with the work that Krafted Homes has done for us."
Laurie
Krafted Homes is a family owned and operated construction company built on a foundation of Christ-like values and morals. Our goal is to provide quality workmanship with friendly service in a positive work atmosphere. We strive to reduce the stress and adverse impacts of construction for you and your neighbors. It is our intention to develop and foster a positive relationship with you that will last a lifetime.
We have been providing construction services to Southern Colorado since 1987. We have long term relationships with many of the best subcontractors and suppliers in the business. Our team of subs, suppliers, and employees enable us to provide for your every building need.
We excel at custom residential work – both new construction and remodeling. But we regularly perform a variety of commercial work, handyman projects, as well as specialty subcontract work.
Licensed and Highly rated
Krafted Homes is currently licensed in El Paso, Teller, and Douglas counties.  We hold Commercial "A-1", Residential "C", and Glazing licensing.  KHI is trained and certified in the EPA's Renovation, Repair, and Painting Program for lead-based paint.  Our employees are fully covered with Workers Compensation insurance and we have comprehensive Liability insurance coverages for our work and vehicles as well.
We have an A+ rating with the Better Business Bureau where we have been a member since 1994.
Meet the Krafted Homes Team.
Tylor is our Project Manager/Field Operations. Tylor works hard with each customer to make sure their vision and dream become a reality.
Project Manager/ Field Operations
Marcos and his lovely wife just had their first baby . . . a beautiful baby girl! Marcos is very talented and easy-going. We're so glad he's here!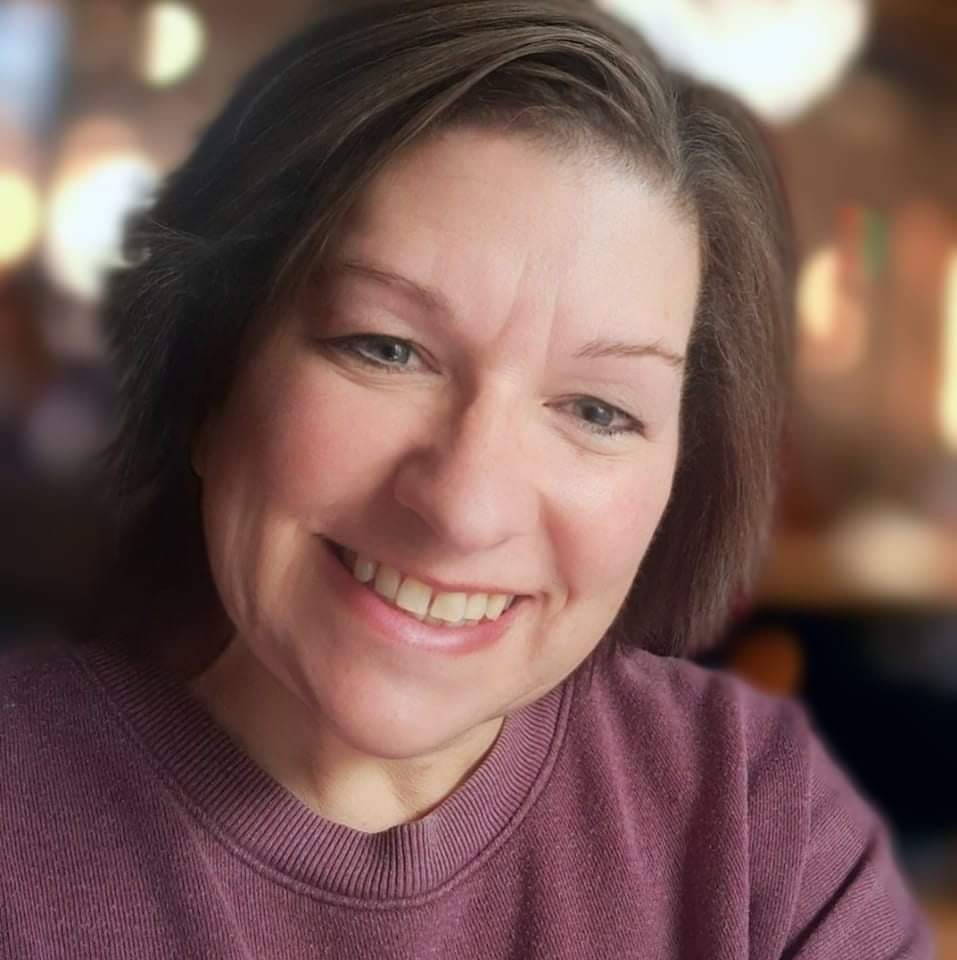 Ryan is our Superintendant - in other words, he makes sure everything runs smoothly. Ryan is a true leader and works hard on every project to ensure the finished product lives up to our "Remarkably Uncommon" standards.
Jim a former construction business owner himself, has brought years of knowledge and skill to our family. His light hearted demeanor and dad jokes are sure to keep a smile at every project.
Kevin is one of our youngest carpenters. Following in his older brother Ryan's footsteps, Kevin brings an incredible talent and eye for detail.
Brent has a heart of gold, a quick mind, and very skilled hands. He's a gifted carpenter and we feel so blessed he chose to use his talents for Krafted Homes.
James is our field novice and the guys are teaching him EVERYTHING! He's incredibly smart and eager to learn all about construction. He also has an amazing attitude. We're so glad he's here!