We'll create the home you've always dreamed of...
Krafted Homes enjoys the challenge of creating a custom home with quality workmanship and unique design detailing. Our General Contractor, Paul Hockersmith, has amazing design ideas and a flair for putting components together in flattering ways.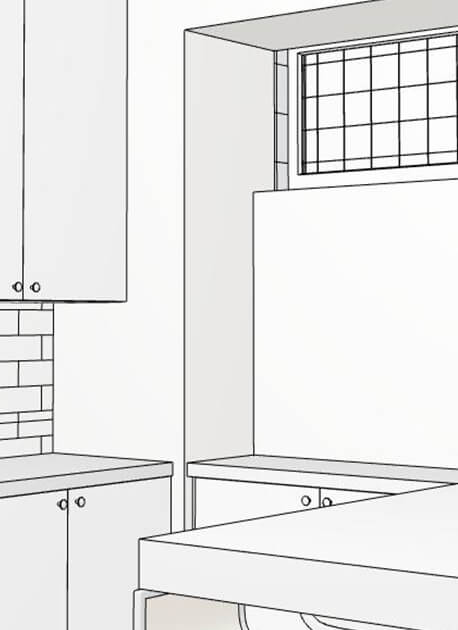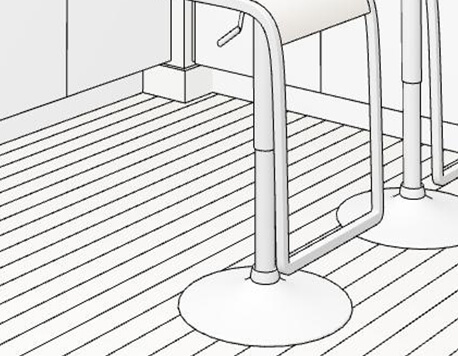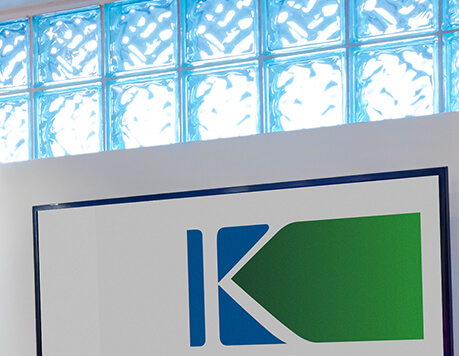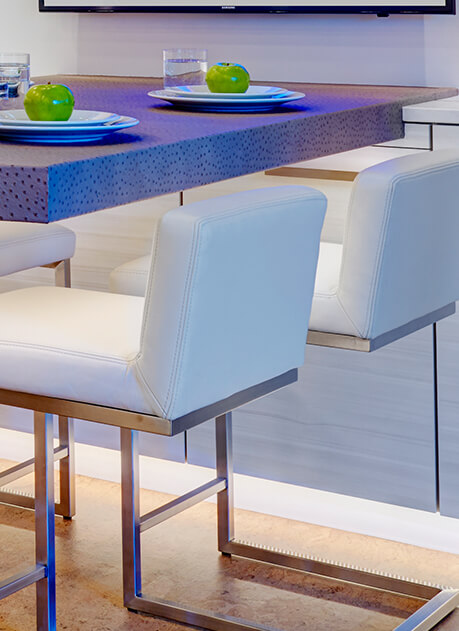 Details such as light fixturing, flooring, cabinetry, and natural light along with practical aspects including insulation, windows, roofing, and heating systems can all combine into a practical, yet highly aesthetic, living environment. Paul's 30+ years of construction experience and friendly attitude will help you create the home you've always dreamed of no matter the size or style.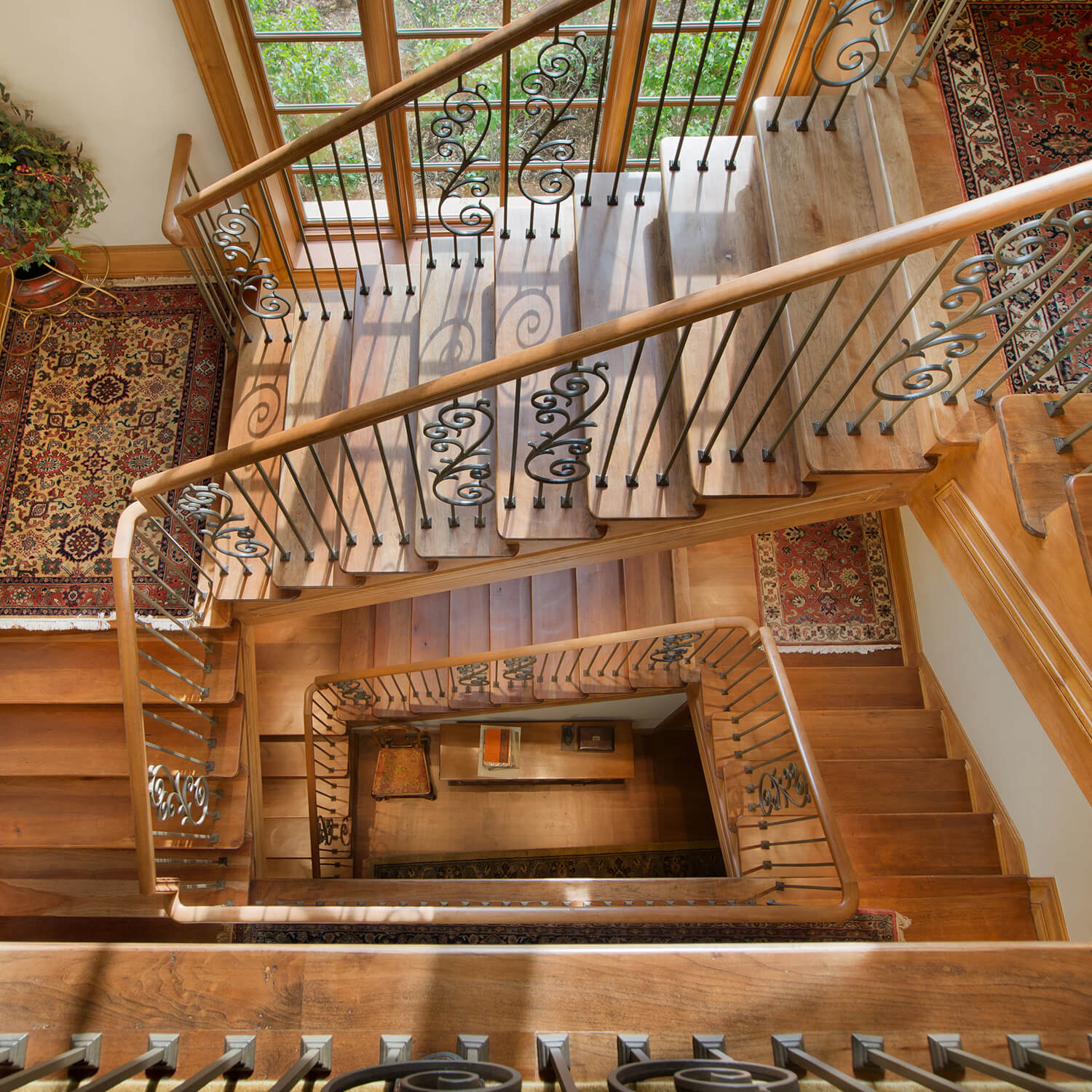 I have enjoyed working with you and being a part of the exceptional homes you build.