Krafted Homes specializes in renewing and adapting homes for lifestyle changes, to update, and to freshen-up the living environment. Paul, our General Contractor, excels in creatively modifying existing space into entirely different configurations for new needs and desires.
Before
After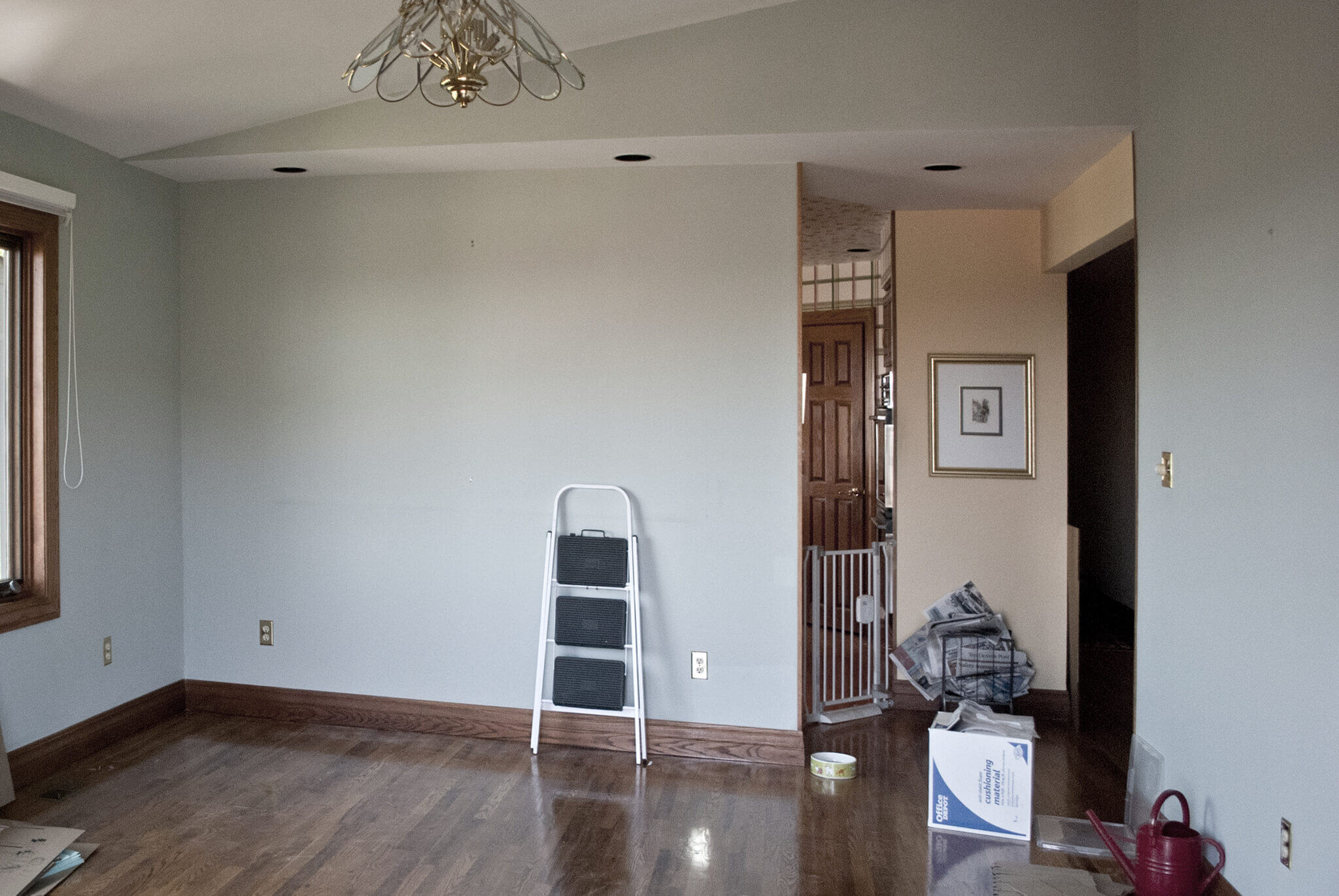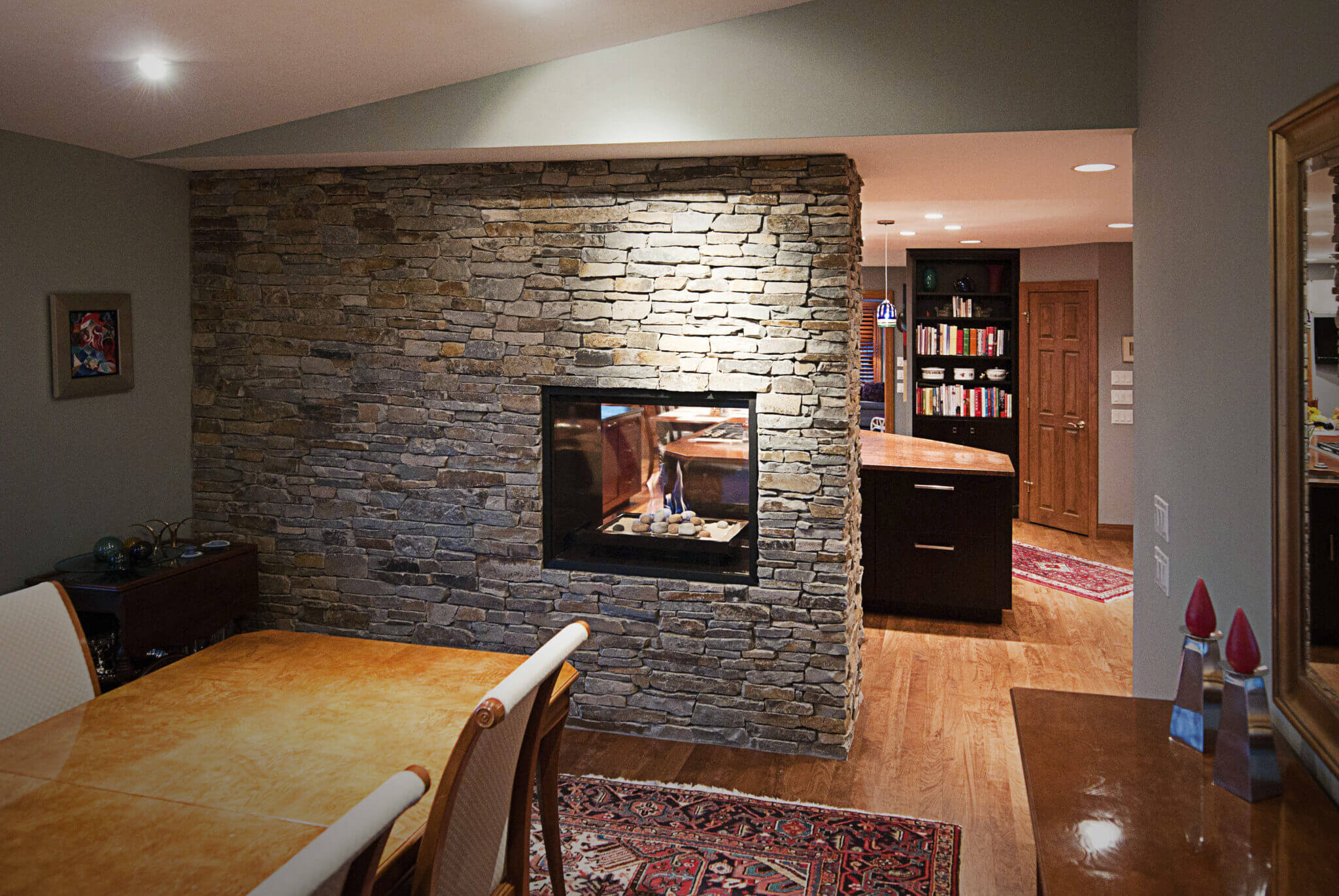 Take your home into the next chapter of your life.
Perhaps your family has grown with children, maybe Mom or Dad have moved in, or possibly you now have a blended family of increased size. For these and other needs, we can create additional living or work space that will give everyone the elbow room they need.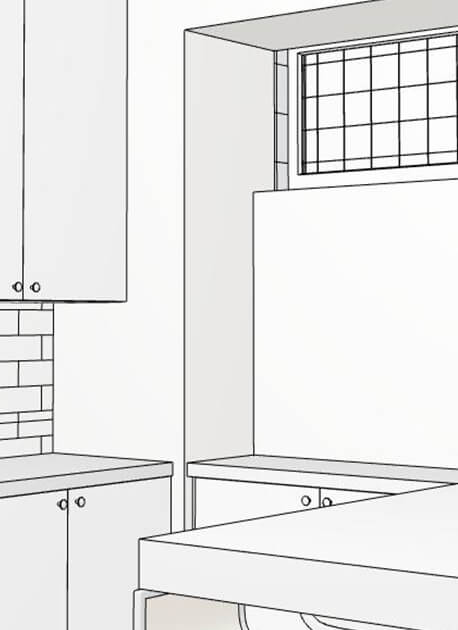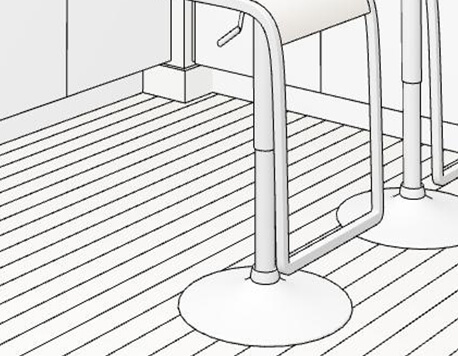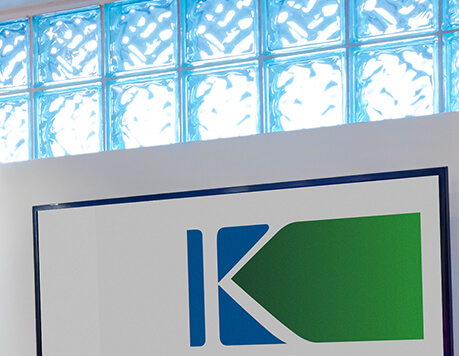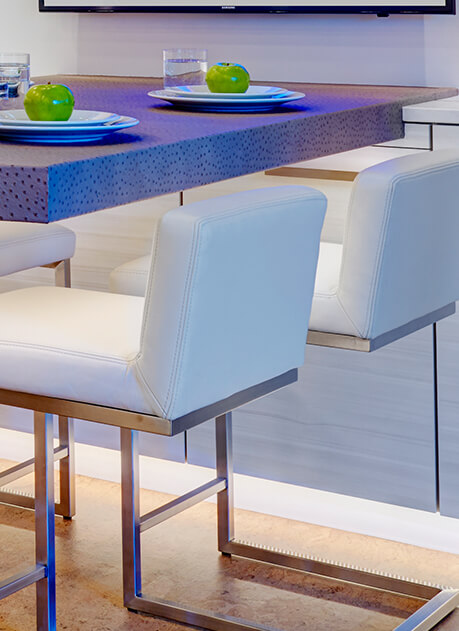 Maybe you've decided you want that new home feeling, but you don't want to move. We can help you get a new house feel, inside or outside, without having to leave your neighborhood.
If it's new construction or a remodel, it will feel brand new to you when we are finished!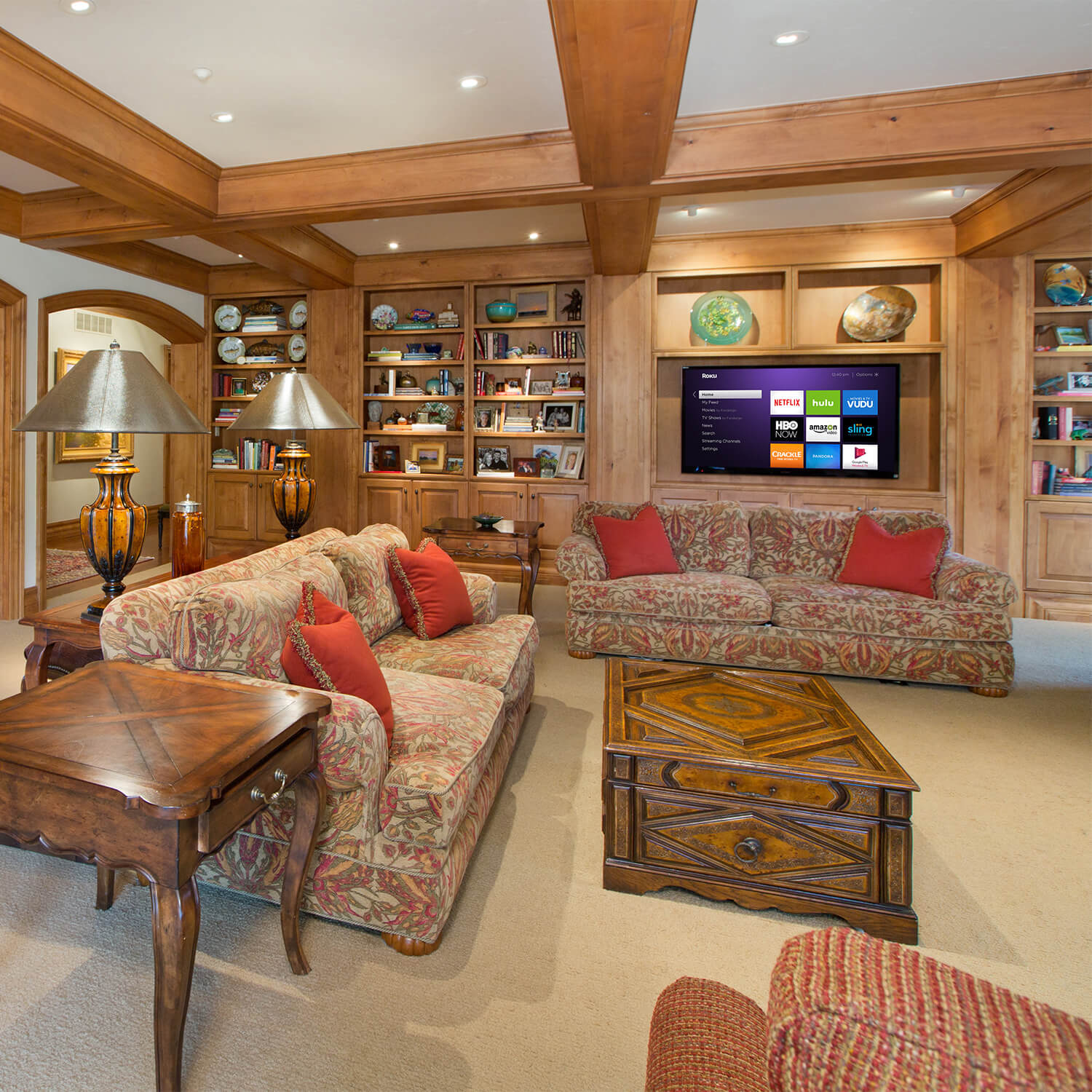 "Paul, thank you for your professionalism, your skills, competency, good advice, pleasantness and friendship in everything you've done for us over the years. We love and are proud of our addition. The new doors and all of the extras you've done for us, new windows, wall TV installation, deck, counter repair, etc. Your whole crew is fantastic."
"You Deserve to Dream a Little."
What makes Krafted Homes so remarkably uncommon? Our willingness and ability to go above and beyond to build not just what you need, but exactly what you want.
Because you deserve to dream a little.
In this video, we're proud to showcase our custom solution for one of our customers who had a very specific desire—the ability to easily move cars in and out of what was originally his living room while maintaining his style.
When other builders say it can't be done, we just say strap yourself in…