Enhance your home's outdoor living space
Perhaps your family has grown with children, maybe Mom or Dad have moved in, or possibly you now have a blended family of increased size. For these and other needs, we can create additional living or work space that will give everyone the elbow room they need.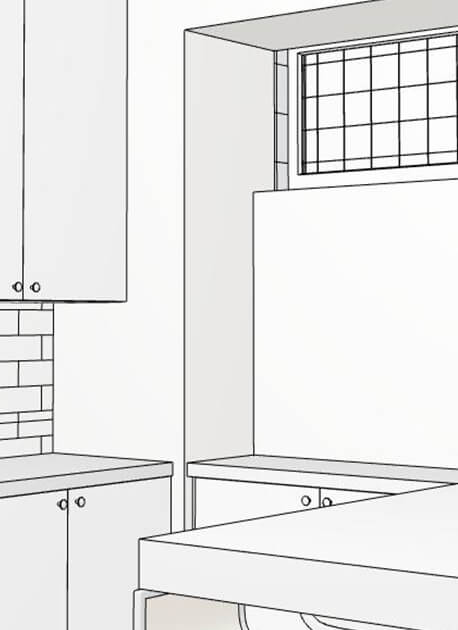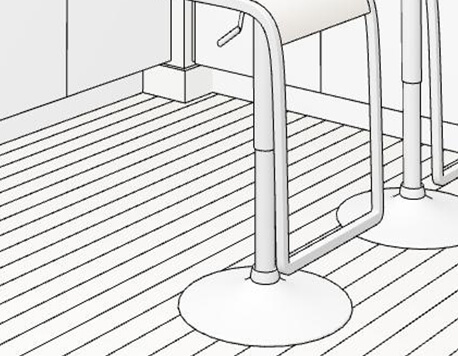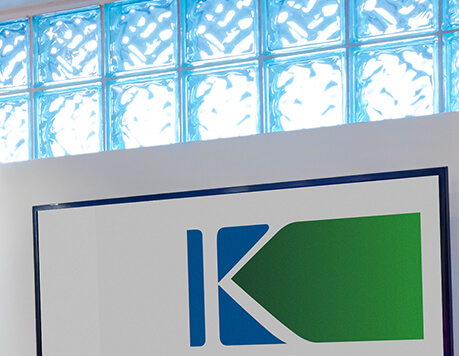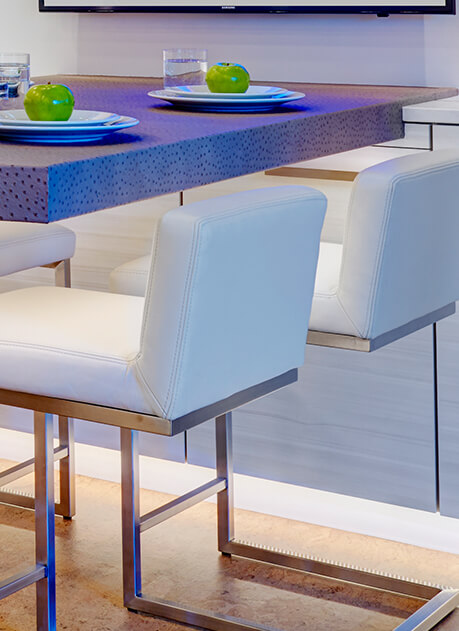 Krafted Homes can design and build your next project to enhance your home's outdoor living space. A retaining wall system, patio, deck, firepit, built-in grill, fireplace, trellis, roof cover, or combination of these amenities will allow you and your family to thoroughly enjoy Colorado's views, fresh air, and beauty.
Bring the comfort of your living space to the outdoors! Bring your ideas to us or we can help you imagine the possibilities. Stone, wood, concrete and tile floor surfaces can bring cohesion and durability to your outdoor gathering places. You live in COLORADO! Make the most of our spectacular views and climate by creating areas which bring the beauty of the great outdoors-to you.