The Story of Krafted Homes
Paul and Rose, pregnant with their first child, relocated in 1987 to start a new life in Colorado Springs.  No job was waiting for them or even housing arranged.  However, they were confident that southern Colorado was a great place to live, a good place to raise kids, and that there should be potential to earn a living for the young and growing family.  
Paul worked on electronic air traffic control equipment in the military and then worked for Hughes Aircraft while attending Cal State Long Beach for an electrical engineering degree.  Paul greatly enjoyed the learning and the challenges these electronics jobs provided.
Paul worked construction during high school and again after serving 4 years in the Marine Corps.  He also did various home remodeling projects on his little 29 Palms house and then on their Long Beach home.  He enjoyed the challenges and fulfillment of working with his hands and mind in construction.  So after getting the household settled in Colorado Springs, he quickly found a short term construction job working in the mountain on the NORAD facility.  This was followed by both large (apartment buildings) and smaller (new homes) contract siding jobs.  Hockersmith Enterprises was birthed along with their first child, Leslie. 
Rose's work background was in bookkeeping so now the new company's administrative work was done between naps, in the evenings, and on weekends.  It was a lot of work without great financial benefit, but their financial needs were barely met.  With another child on the way, Paul accepted a job at United Technologies Microelectronics Center (UTMC) – back again into electronics work with benefits.  However, he still continued with side jobs building decks and other projects.  But even though working at UTMC was a good job with great benefits, Paul came to the final realization that working in the building industry was more personally fulfilling and satisfying.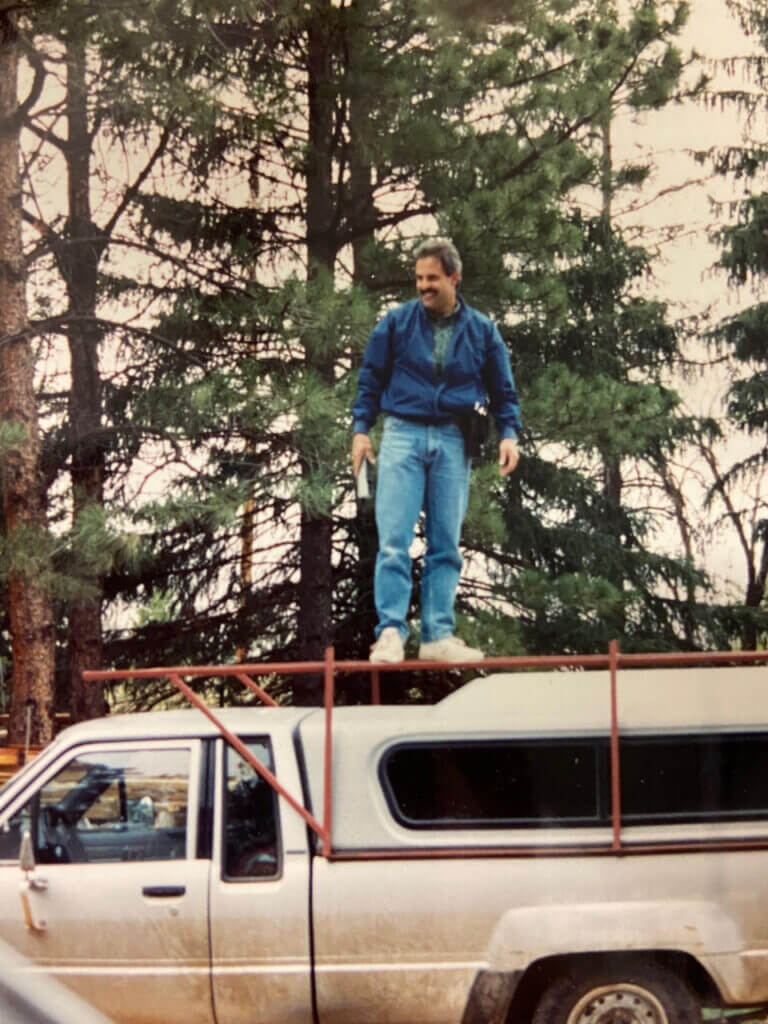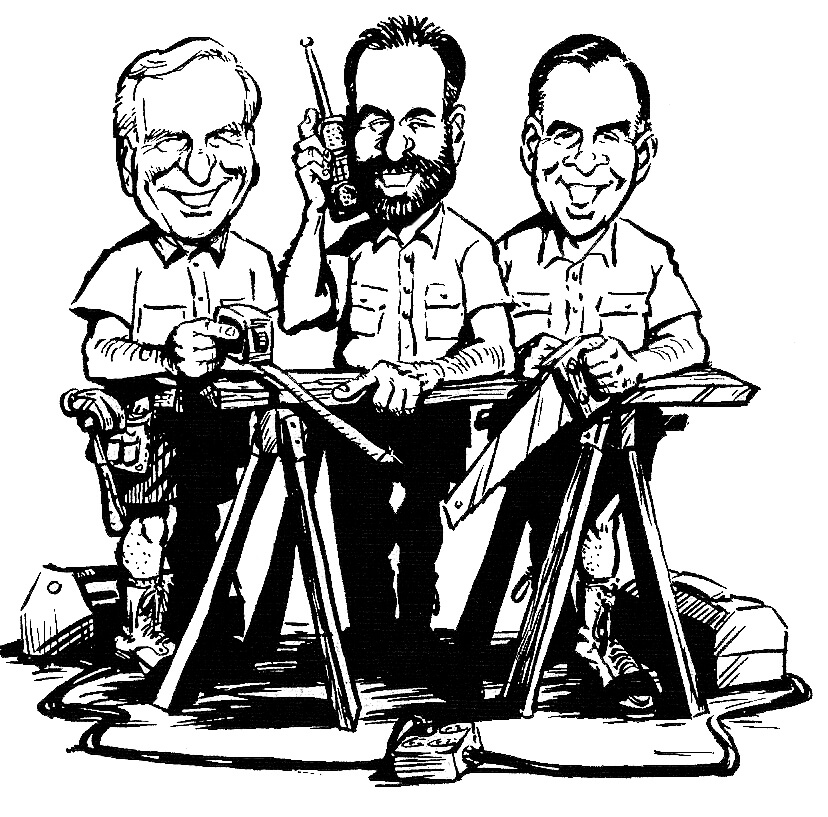 Paul framed houses and then superintended for an upper-end builder.  Along the way, he acquired his Building License and Paul and Rose incorporated the business.  In a play on words, the company was renamed Krafted Homes, Inc. in honor of Rose's maiden name – Kraft.  With his extensive time and work in Colorado Springs' upper-end building market, Paul developed many trade and client relationships.  When the builder went bankrupt, Paul received more referrals and recommendations for work than the new business could keep up with.  
Krafted Homes' original goal was, and still is, to better the lives of family and eventual employees.  KHI also desires to serve the community with excellence and care.  All of these things are to be done in a way that's pleasing to the Lord as He is asked to bless the company, its efforts, its employees, its vendors, and its clients. 
Paul and Rose's Family Life
Paul's parents, now retired from long-term mission work in Africa, moved to Colorado in 1995 to help with the business.  Darrell was known as the man who smiled all the time.  Within two years later, Paul's brother Dave and his family moved to Colorado Springs to also help with the business as KHI began to grow and develop repeat clients. 
With their kids, Leslie and Timothy, growing and able to help; both contributed to the KHI work efforts at early ages.  In the midst of bookkeeping and business efforts, Rose homeschooled both.  There were many times Rose would need to run plans or other work errands with kids in-tow.  The Les and Tim would grab their snacks and schoolwork and transition to school in the car or on the jobsite.  Tim also had the opportunity with a more flexible school schedule to ride along with Paul and to sometimes stay at a worksite to clean-up, carry materials, and generally help out.  Leslie learned to do payroll, create brochures, interact with clients, pay bills, and other administrative tasks.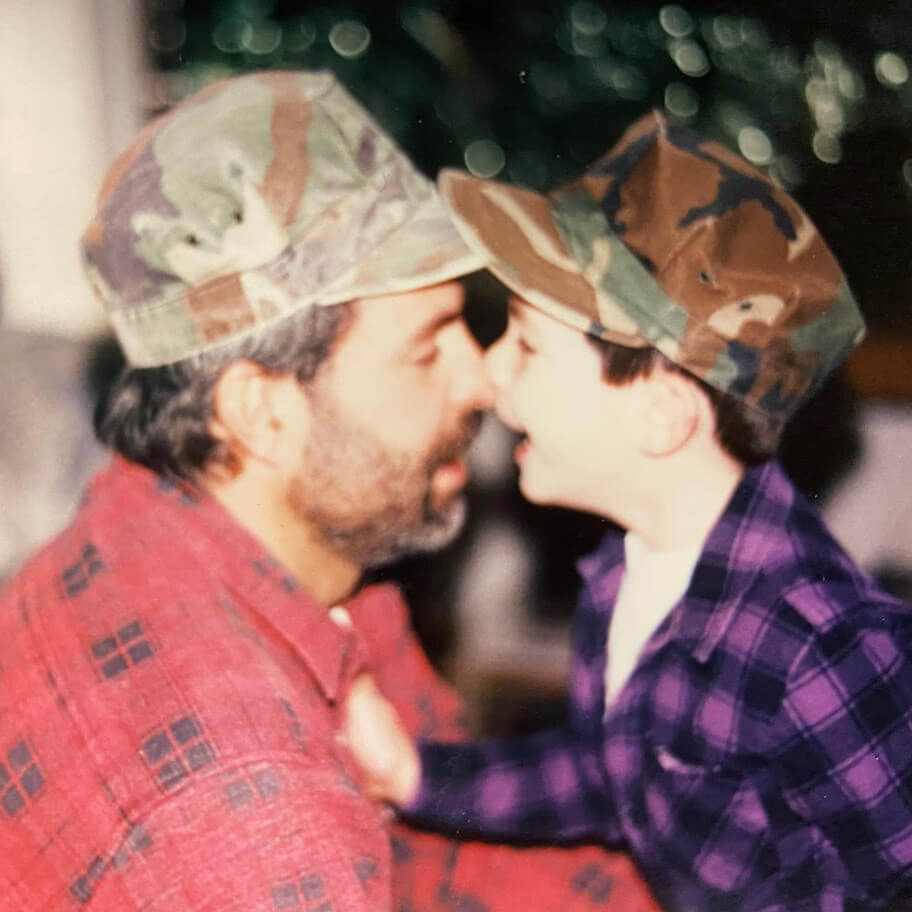 Now Krafted Homes represents Paul and Rose's thirty-plus years in the construction industry. And even though KHI's core values remain the same, many new procedures have been developed and refined to polish that vision and ensure its execution. And, of course, more employees have selectively been added into the mix.
Paul and Rose realize that if Krafted Homes stays stagnant it may end up like Montgomery Wards and Sears – CLOSED. In an effort to move the business into the 21st century's way of doing things, a business coaching firm was hired to help KHI develop a business plan, pinpoint and articulate core values, and generate a proposition statement, create a fresh, new, and modern logo, recognize and address weaknesses, accentuate strengths, and create systems to address and organize these thoughts and plans.
Krafted Homes …… 'Remarkably Uncommon'